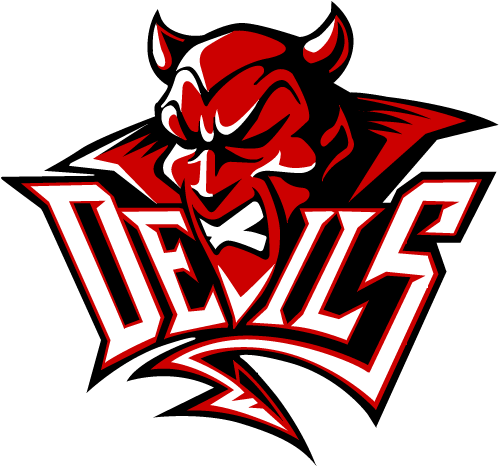 As we are now officially in the off season.. here we go with the Devils Confirmed signings and departures thread 2019/20 season.
Key words "Confirmed"; "signings" and "departures" - if its not one of those.. it doesn't live here.
Confirmed signings only here so no "heard it from a mate who knows a guys who's sister said" stuff, please post that stuff
HERE
For signings for all the other teams, use the thread
HERE
​
Coaching Staff
...
...
Netminders
...
...
Defence
...
...
Forwards
...
...
Departures
...
...
(
B
) - Brit
(
I
) - Import
Last edited by a moderator: