Captains Blog - Part 6
21st Feb 2013 | Posted by Stuart Macrae
---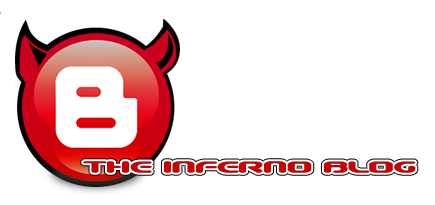 Hey Devils fans hope all is well. It has been a busy week for the club with a couple games and some signings announced for next year.
First off congrats to G on the announcement he will be back for his testimonial year, well deserved. It is almost unheard of these days to see an import spend so long with a single club. He has seen a lot of changes at the club over the years and managed to navigate them all successfully, putting a competitive team out year after year.
Also it is great news for the team to hear Batchy is returning, he has been a great player for us this year, and it's nice to see a guy develop right in front of your eyes. He started the year as a 5th or 6th defensemen and now he is a big forward with a lot of offensive upside and a physical aspect to his game, he would be a valuable asset for any team.
We had quite the adventure to Hull last Saturday; we gave up a late goal to lose a feisty game 2-1. We had some difficulty getting home after with our bus breaking down. These things happen sometimes in sports. Just last week the St.Louis Blues were stranded in Vancouver. They were waiting for their private plane to be repaired but hey they were waiting all the same!
The following night we picked up a shootout win over Dundee. I was happy for Whits to get the win against his old team, and I know he was quite pleased as well. He has been playing great for us since he came. We have been having trouble scoring, yet between him and our d we have been right there with a chance to win every game. In fact, not counting empty net goals our last 9 games have been 1 goal games, 5 of which went to OT or a shootout, that is quite a stretch of tight games!
As mentioned goals have been tough to come by for us, it's hard when you lose two guys like Faulks and Hilly but at the same time it hasn't been for a lack of chances. Although we only scored 3 last weekend we did manage to get 86 shots on net. If we continue that way the goals will come, no question. It was nice to see Maxi put a couple in Sunday; he is a guy that can score a lot of goals for us if he gets hot.
That's all for me this week folks, see you at the BBT Sunday!
---
« Back to News